Experience Amilla Maldives – Newsletter
Amilla is famed for its spectacular events and this year's shaping up to be better than ever. We have created a new brochure for the upcoming season, and hope you'll be as fired up by it as we are. We still have a few villas available, so if you're thinking about spending the Festive Season in the Maldives, get in touch with your favourite travel agent or contact us. Or if you're dreaming of a pre-Festive Season break, then why not take advantage of our Football World Cup Getaway Offer, available between December 15th and 23rd.
Super September
If you want to escape to paradise sooner rather than later, check out our Super September offer, which includes a Full Board Meal Plan for standard occupancy on top of 30% off villa rates and 50% off adult seaplane transfers. Click here for all the details.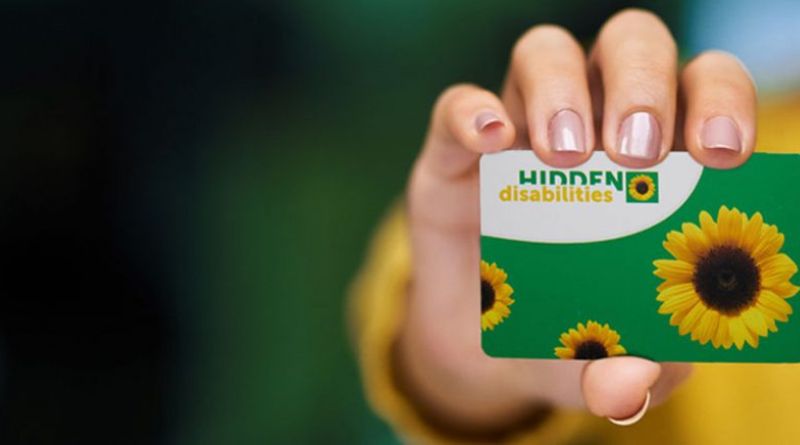 Blooming Sunflowers
As part of our new Inclucare commitment to inclusive travel, we've joined a Hidden Disabilities programme. The Sunflower Programme is a visual way for our team to identify and offer discreet assistance to anyone with a hidden disability. We're incredibly proud Amilla is the first Sunflower Programme member in the Maldives.

Digital Love
From September 1st our online preference forms will go digital. Gone are the days of downloading, printing and scanning forms to tell us about your pillow preferences and slipper size. It's just one of the ways we're making it easier for you to send and receive info. We also recently launched the Amilla App which you can use to plan your holiday, book excursions and keep up to date with what's going on here. You may have also noticed our digital newsletters are snappier too!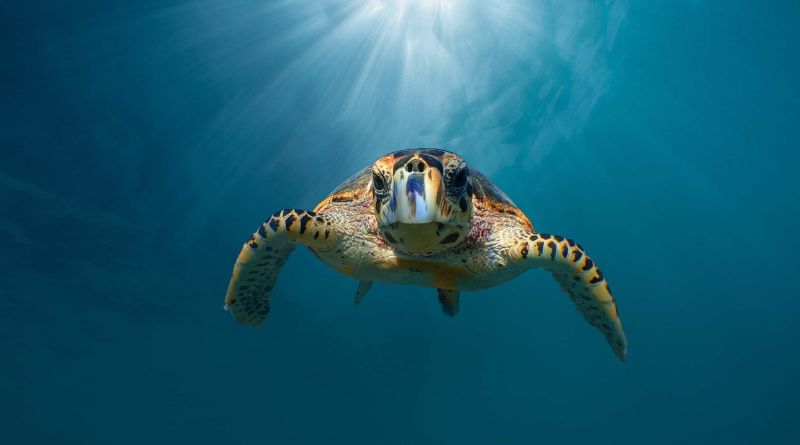 Turtle Power
Turtles are a hugely important part of our ecosystem and regularly swim, nest and play at Amilla. We recently underscored our commitment to the local marine life by joining forces with the Olive Ridley Project, a turtle conservation initiative. Soon we'll host a Marine Biologist who's an expert on turtles. They'll work alongside Zoe, our Sustainability and Marine Assistant Manager, on researching, identifying and caring for our local turtle population and sharing their knowledge with guests.
Wheely Good News
We've donated 50 renovated bicycles to the nearby local island community of Kendhoo to help them to reduce the need for petrol vehicles on their island. It'll help the community to save money, and also help reduce exhaust emissions – a win-win.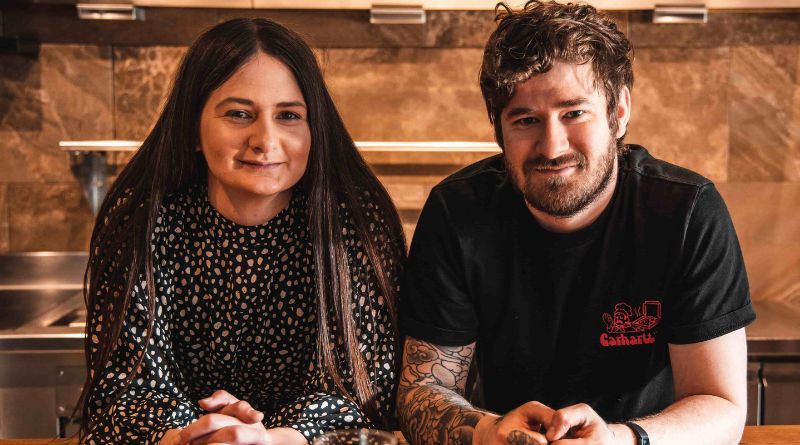 Spice Up Your Life
Amilla's Festival of Life is about to kick off. First up, star restaurateurs, Luke and Stacey French (of Joro and NAMA fame) will host special events for foodies between October 15th and 25th. They'll also be here during our Maldivian Food Festival on October 16th. Then we welcome Pandora and Tom Green from Heart Radio. At Halloween, the duo will go head-to-head on the decks before Tom hosts one of his infamous 'Dangerous Dinners' on November 5th.
We look forward to seeing again when you next choose to visit and see all of our improvements for yourself. Until then take care!