Top 10 Holiday Types That You Can Opt For In Maldives
There are different types of holidays which you can have in the Maldives. It's very important to know the purpose of visiting before going to the Maldives and booking your accommodation in Maldives. In this article we will look the Top 10 holiday types that you can opt for in Maldives.
1. Honeymoon Vacation
A magical sunset with golden hues and soft sea breeze can set a romantic environment in Maldives. You can open a chapter of romance when someone special is spending time with you in island hideaways. December to April- This is the best time to enjoy a honeymoon in the Maldives. Are you ready to spend the most beautiful days in your life in MALDIVES?
2. Wedding in the Maldives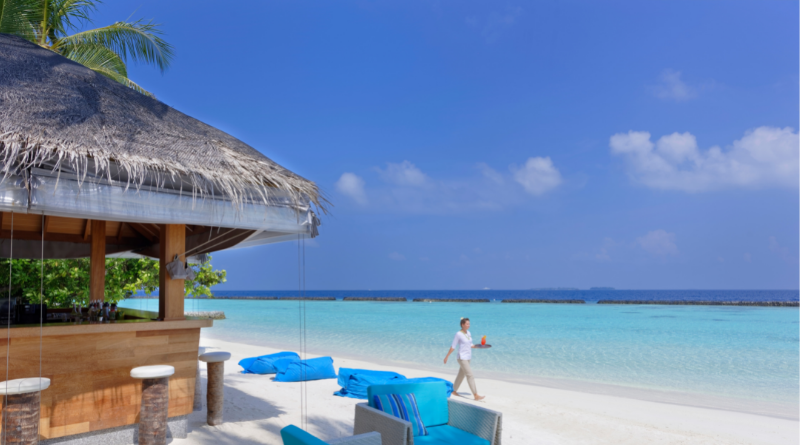 If you plan on having a destination wedding, then do consider MADLIVES as, with phenomenal weather, blue seawater, sand beaches, and beautiful reefs, the islands of Maldives are the best wedding destinations. You can celebrate your big day in this paradise. Some couples skip Maldives cultural aspects and go for the western wedding style.
3. Diving resort in Maldives
From fish-laden pinnacles to beautiful coral gardens, Maldives has everything to attract scuba diving enthusiasts. Divers can choose small island resorts or liveaboard boats based on their preferences. Abundances of flora and fauna and other marine lives are some of the hallmarks of Maldives diving vacations.
4. Family trip to the Maldives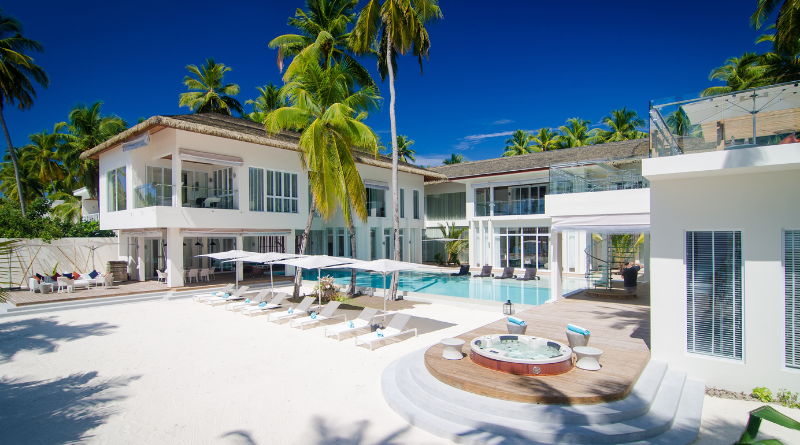 You can choose a seaplane or boat to reach the Maldives with kids and adults of your family members. The tranquil surroundings with attractive overwater villas and beautiful lagoons let you unwind with your dear ones. Moreover, island tours, water sports, dolphin watching, and other activities will keep you engaged.
5. An adventurous trip to the Maldives
The island country has become a favorite choice for adventure lovers. You can enjoy fishing, kayaking, parasailing, jet-skiing, and kite surfing. Moreover, while traveling through the Whale Submarine, you can have a view of marine life.
6. Luxury Holidays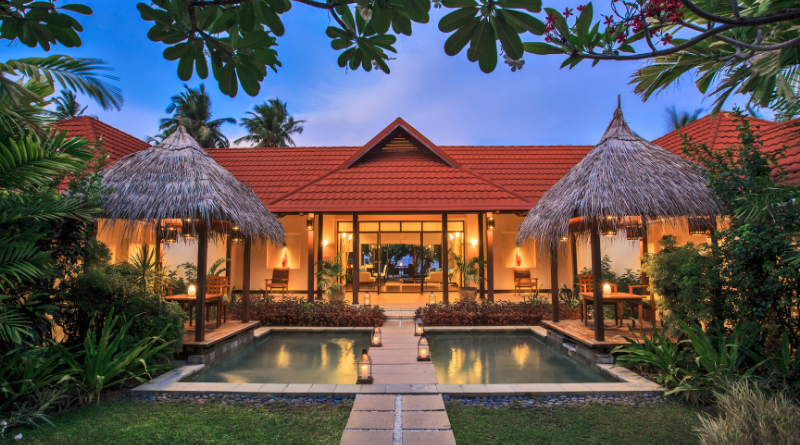 The sparkling sand, turquoise blue water, breathtaking marine life, and virgin corals will never tire your eyes. The Maldives offers a luxurious getaway amidst nature. Spend a luxury holiday in the Maldives, which is a hub for luxurious resorts and extravagant villas on the Earth. Make your tailor-made packages and get ready to enjoy your dream holiday.
7. Budget Holiday
The Maldives is definitely one of the most beautiful islands on this planet and once thought to be very expensive. Depending on your budget, you can stay on a resort or local island and get the authentic flavor of the Maldives. However, to save money you can take a local ferry. It is a straightforward way to visit this paradise on a budget.
8. Spa and Wellness Holiday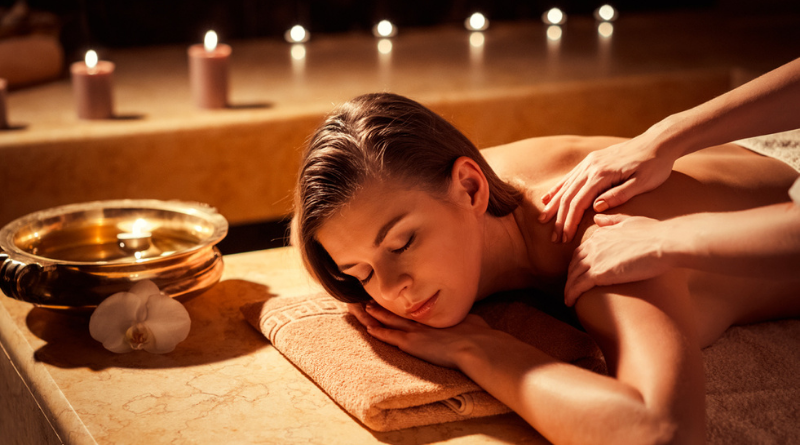 Maldives is a famous holiday destination for families and couples who wants to spend time in tranquility. The breathtaking white beaches, sparkling turquoise water, and luxurious resorts can never disappoint travelers. On the wellness and spa side, you can enjoy a laid-back day and pamper yourself soaking up the sunlight.
9. Surfing Holiday
For decades, the Maldives has a history of offering surfing holidays. You will surely have a blast surfing on the best surf spots. If you plan to come on a dedicated surfing holiday, visit Maldives as they offer majestic surf resorts.
10. Business Holiday
Are you planning to go on a business holiday in the Maldives? Do not worry, as the Maldives is a holiday destination for all. All you need to do is search for corporate packages and check the availability of proper amenities like internet speed, Wi-fi, baggage storage, etc.